Studio Information
Nettl of Worcester
39 The Tything
Worcester
WR1 1JL
Tel: 01905 734640
Register with this studio
Sign in to your account
---
Opening Times
Monday 09:00-17:00
Tuesday 09:00-17:00
Wednesday 09:00-17:00
Thursday 09:00-17:00
Friday 09:00-17:00
Saturday Closed
Sunday Closed
Loading bay outside
---
Join our studio on
James Algar
Commercial Director
James is commercial director heading up the Nettl Worcester Studio. Recently he's swapped his social life to have his first baby boy Sebastian, and loves juggling his new home life with talking and living all things web.
With over 18 years of experience and knowledge across both print and web, James sure knows how to provide the best solution for his clients and has many a trick up his sleeve when the impossible needs to become the possible.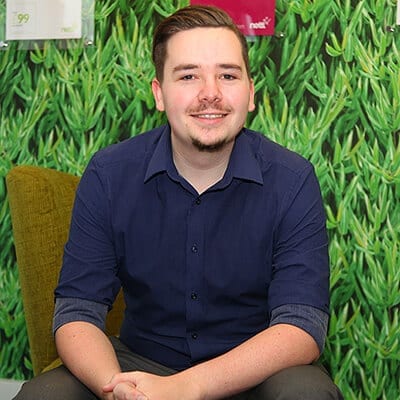 Craig Davis
Lead Creative
Craig is our lead designer and go-to-guy for digital print, he oversees the design and development of our clients websites alongside the designing, preflighting and printing of various types of literature and art for a wide variety of customers.
In his spare time he can be found making the most of his Cineworld Unlimited Card, enjoying a glass of Jack and watching Birmingham City 'climb' the league.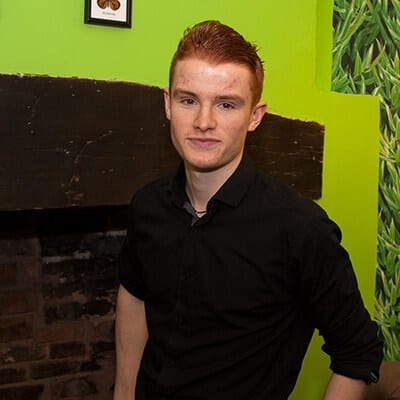 Josh Robinson
Sales & Marketing Account Exec
Josh is the port to call from everything quoting and marketing related, and relishes a challenging project and the opportunity to give 100% customer service. He is also an expert in the finishing department!
Josh is a gamer/nerd at heart, playing since he was 5 years old and watching most of the movies known to man (If he hasn't seen it it's on his list)
He is also loves fitness has and has an adorable cat called Milo.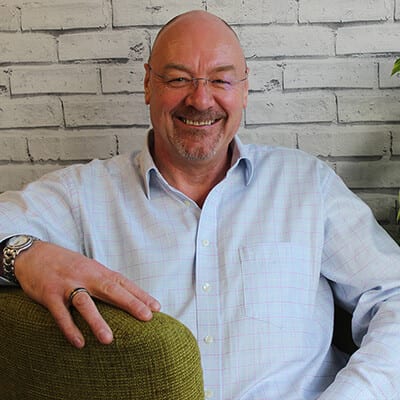 Guy Marson
Creative Director
Guy is our Creative Director with wide and far reaching marketing, design and publishing experience – actively developing client marketing activities, providing communication plans, consultancy and design based solutions.
Guy is a keen Warriors Rugby fan, a motorcyclist (Ducati), failed Chef and average to poor guitarist.
Ray Gillespie
Digital Services Director
Ray is a born and bred computer nerd, and can rarely be found more than a few metres away from a computer. Having spent his early years staring into a C64 command prompt, Ray made the natural transition to Commodore Amiga during his teenage years, and finally moved into the grown-up world of Windows PC and Apple Mac in adult life.
Having designed websites since the age of 15 and worked in digital marketing for several years, Ray decided to combine his web design and digital marketing experience and go into business in 2012. As a result, Ray joins the Nettl team with nearly four years' experience in running a digital agency.