LAKELAND METRO WEB, PRINT & DESIGN
Web, print, design specialists
We're a colorful lot of artisans at DPRINT. As a G7 Master Targeted Printer,  we put our experience, creativity and "Can Do!" attitude to the test daily to deliver the gamut of products our clients have come to expect from us. From outdoor-durable decals, signs and banners to displays, fabric and web sites, DPRINT has the medium for every message.
Enjoy our story and all of the resources we've collected for you on our web site.
Got a minute or two?  Check out our marketing moves on vimeo.
Whether it's a brand new website design or upgrading an existing one, our team of friendly local web designers can help you get your project going with minimal fuss. However straightforward or complex your web design ideas, we'd love you to talk to our friendly web design team here in Lakeland Metro. Because helping you make the most out of your marketing spend is what makes us happy.
But it's not all about web design. Print and display is a huge part of any marketing mix and we love it. We help businesses in Lakeland Metro promote themselves both online and offline. So let's have a chat. You'll find us on New Tampa Highway.
Just pop in to our studio or get in touch here >
We design mobile-friendly and responsive web sites from simple brochure sites to larger sites. Incorporating bookings, e-commerce and more, DPRINT and Nettl make us your top stop for everything you want to say.
Our nextgen display options include fabric displays, flags, canopies – well, everything you need for a memorable exhibit.  You won't find this gamut anywhere but DPRINT,  your Nettl partner.
Cutting edge print technology powered by the certified G7 Master Targeted Printer DPRINT make us the first choice for thousands of worldwide businesses. From one to jillions, we can deliver your message with durable media.
Lisa Kaiser Hickey

Studio Owner
LAKELAND METRO WEB, PRINT & DESIGN
We raise up women
Rosie the Riveter has hung in our offices for a very long time. You see, our 3rd and 4th generation leadership are those kind of women. Educated. Accomplished. Confident. But that isn't the way of life for 130 million girls – they're uneducated, and it compounds. Two-thirds of the world's illiterate population are women. And we are doing something about it. It's not just the right thing to do; it's a moral imperative.
You see, when girls aren't educated they get sold into marriages by the age of 14, have children by 15 and have no hope of supporting themselves by 18. So they get sexually trafficked.
Learn how you can help us change the world by empowering a girl.
https://www.nettl.com/us/wp-content/uploads/2017/07/Annika-Molumby.png
363
484
Alistair Wilson
https://www.nettl.com/us/wp-content/uploads/2018/04/nettl-header-logo-smallest.png
Alistair Wilson
2017-07-21 14:22:27
2017-07-21 14:22:27
Annika Molumby
https://www.nettl.com/us/wp-content/uploads/2017/07/Medimec.png
363
484
Alistair Wilson
https://www.nettl.com/us/wp-content/uploads/2018/04/nettl-header-logo-smallest.png
Alistair Wilson
2017-07-21 13:58:30
2017-08-28 12:13:53
Medimec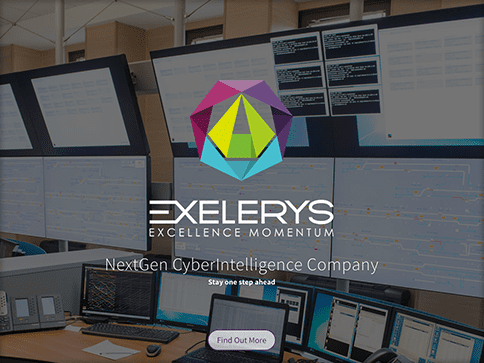 https://www.nettl.com/us/wp-content/uploads/2017/03/Exelerys3.png
363
484
Alistair Wilson
https://www.nettl.com/us/wp-content/uploads/2018/04/nettl-header-logo-smallest.png
Alistair Wilson
2017-03-27 11:10:15
2017-07-21 09:53:10
Exelerys
https://www.nettl.com/us/wp-content/uploads/2017/03/Evan-Dwan3.png
363
484
Alistair Wilson
https://www.nettl.com/us/wp-content/uploads/2018/04/nettl-header-logo-smallest.png
Alistair Wilson
2017-03-13 10:22:30
2017-07-21 10:21:17
Evan Dwan Life Coach
https://www.nettl.com/us/wp-content/uploads/2017/03/The-Make-Up-Bar3.png
363
484
Alistair Wilson
https://www.nettl.com/us/wp-content/uploads/2018/04/nettl-header-logo-smallest.png
Alistair Wilson
2017-03-13 10:11:10
2017-07-21 10:11:20
The Make-Up Bar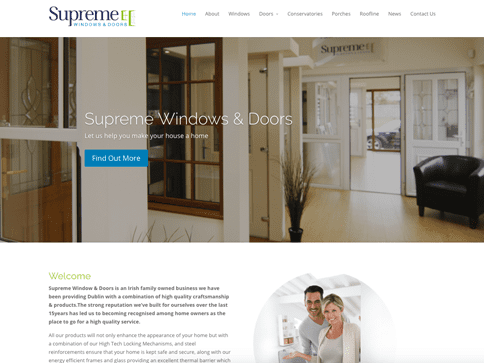 https://www.nettl.com/us/wp-content/uploads/2017/03/Supreme-Windows-and-Doors2.png
363
484
Alistair Wilson
https://www.nettl.com/us/wp-content/uploads/2018/04/nettl-header-logo-smallest.png
Alistair Wilson
2017-03-13 10:03:53
2017-07-21 10:10:41
Supreme Windows and Doors