Nettl :connect interactive web design London

Add online tools to your web design in London.  Transact with your existing customers and interact with new clients in London
Online booking in London

Our web design team in London can integrate your existing system, or build you a new one

Our design team in London can design more than web, we help our clients style their brand, and design their off line suite of marketing too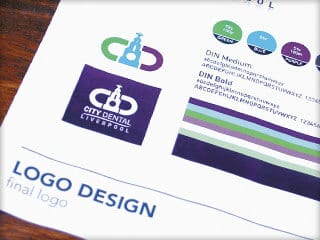 Perfect Printing in London
We are a Printing.com Partner so our clients get access to thousands of low cost deals directly from printing.com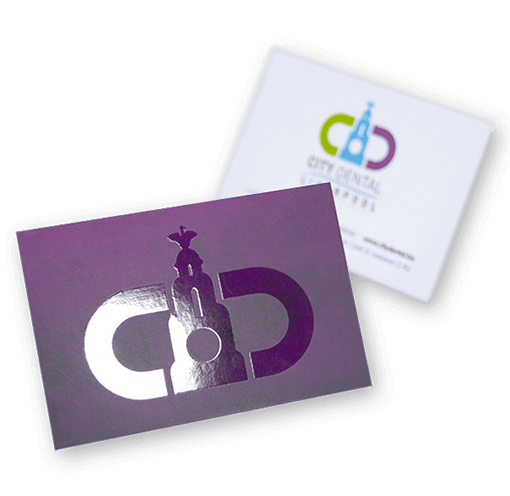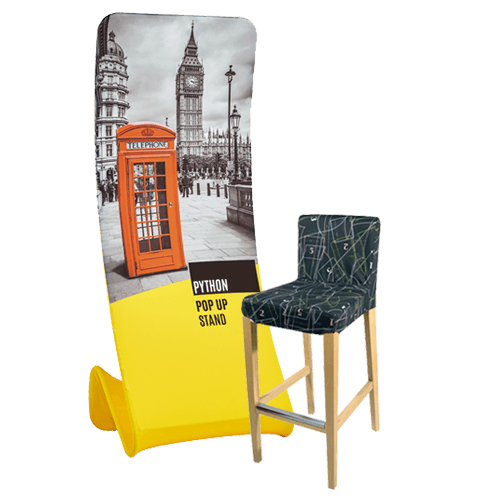 Want your exhibition to stand out? Why not find out what else we offer
Nettl :team meet the london team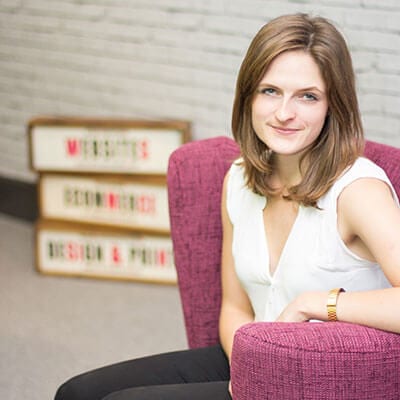 Sian Heaphy
Ecommerce and Web expert

Sian's the go to person for anything related to web design in London. When she's not working on a client brief, she looks at new ways businesses can promote themselves. Whether that's working out what the clients objectives are and putting that into an action plan or putting together a marketing plan. Sian gets it done!
Sian is insanely fit, and so don't be surprised if she running round Hyde Park whilst on the phone to you. Sian has to keep moving. In the rare occasions Sian sits still, she loves a cheeky glass (or two) of prosecco on a Friday afternoon. So pop down, she'll have the bubbly waiting.
Talia Powys
Web and print lead creative

Talia is responsible for the smooth running of our web design team in London at our Clerkenwell studio. With a keen eye for all things design, she's a Clerkenwell creative if ever there was one.
Talia is a perfectionist, she goes the extra mile to ensure your web design in london is mega awesome. Whether it's that branding project, with the leaflets, booklets and online booking website clients love Talia working to ensure brand alignment.
Everyone enjoys a creative challenge, beautiful online booking site, cool commerce sites, or rockin' responsive mobile sites, she'll help you communicate your design message across a full suite of printed collaterol too.
Samuel Frimpong

Creative Designer

The latest addition to the London Web Designer team is Samuel. With a tech background, having been part of the Apple team, he has taken to his role like a duck to water. He spends his day making things look pretty, to help his clients marketing, print and web design in London make the right first impression.
Samuels main focus in Nettl is understanding and helping businesses design briefs so they they get the most from print and online visuals. A well designed leaflet, or landing page can be the difference between winning or loosing a prospect.
When he's not in the office, Samuel is a super drummer, and some other things which we're sure are super too.
Why we are a trusted web design team in London
We are Web designers in London and approved Gold Woocommerce Experts. This means we are vetted and verified specialists in building E-Commerce sites
We are Gold Wooexperts which means we have extensive knowledge of all the Woo Themes and product offerings. Specialists in web design London
Epos Now is the leader in cloud POS used in over 10,000 businesses in the U.K. We are an Epos Now Integrator specialists. Providing web design in London with Epos Sync
Google Partners are experts in the services that products and services on offer from Google. We are web designer London experts and a Google Adwords Partner
Studio Information
Nettl of Clerkenwell
72 Clerkenwell Road
London
EC1M 5QA
Tel: 0207 490 0011
Fax: 0207 490 8011
Register with this studio
Sign in to your account
---
Opening Times
Monday 09:00-17:30
Tuesday 09:00-17:30
Wednesday 09:00-17:30
Thursday 09:00-17:30
Friday 09:00-17:00
Saturday Closed
Sunday Closed
Parking nearby for a fee
---
Join our studio on