Websites, print, design plus so much more!
Nettl are a web and print agency based in Swindon, Wiltshire. We can put our hands to anything creative: web design, print whatever you need we can help you out. We push the boundaries with our websites and print. Whether you need a brochure or business cards, a responsive website or stationery – we're here to help with seriously skilled (and passionate!) designers on hand. So get in touch, and let's create something awesome!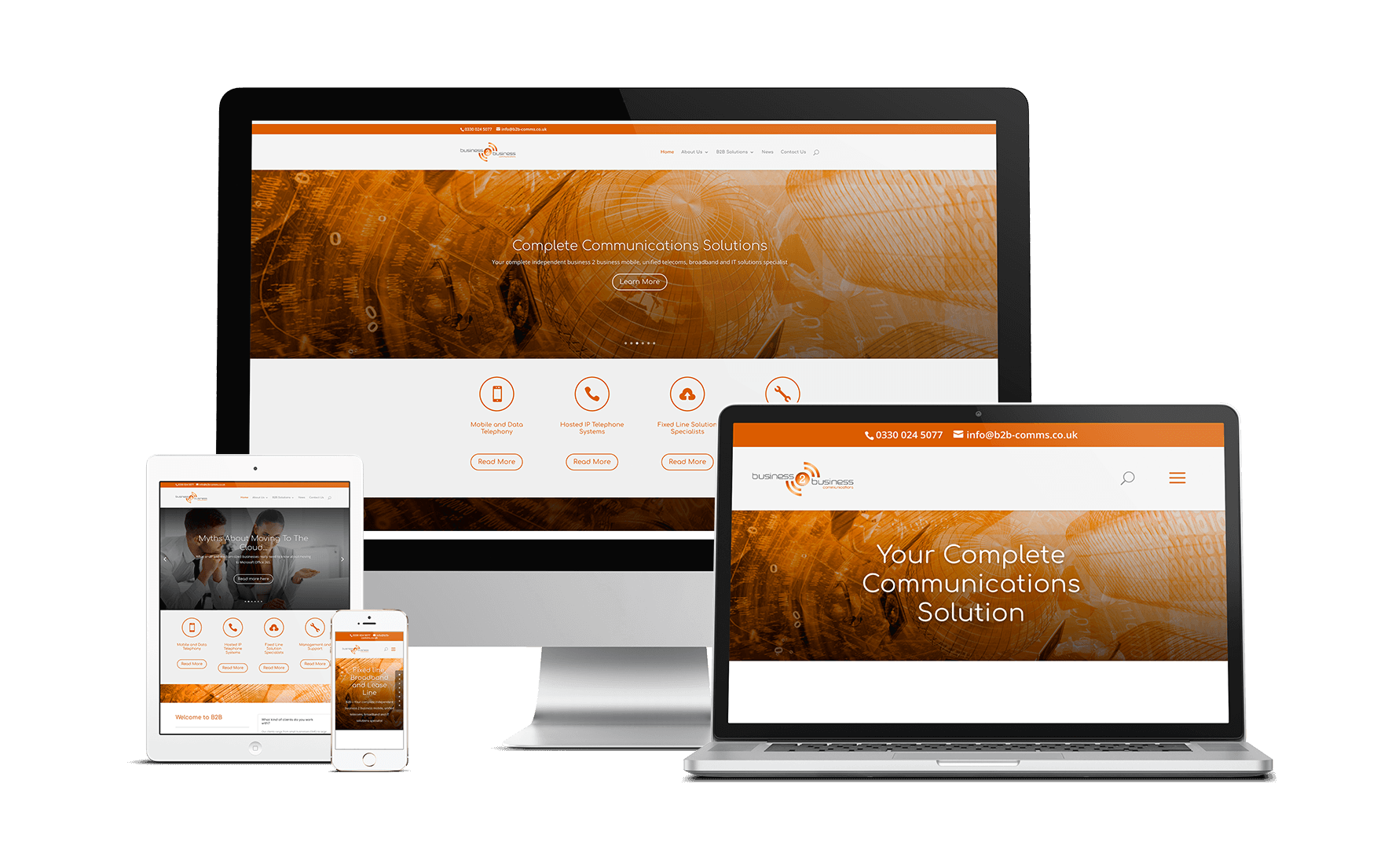 We can give your website a true professional look, helping you stand out from the crowd.
Our websites are responsive across all platforms, so be it a laptop or mobile your website will look great throughout.
We have some of the most competitive printing costs and processes around, to manage everything for you from start to finish.
 Knock your competition out the park with these maximum impact and super trendy fabric display stands.
Studio Information
Nettl of Swindon
Gemini House,
Hargreaves Road,
Swindon
SN25 5AZ
Tel: 01793 677717
Register with this studio
Sign in to your account
---
Opening Times
Monday 09:00-17:00
Tuesday 09:00-17:00
Wednesday 09:00-17:00
Thursday 09:00-17:00
Friday 09:00-17:00
Saturday Closed
Sunday Closed
---
Join our studio on
Phil Bailey
Graphics Director
With over 10 years in the business Phil is here to answer all your questions about print, design and anything in between.
Nettl
Stephen Appleton
Creative Executive
Stephen is the guy behind the building of your website, so the ideas you put on paper he puts into your website. He's also a jack of all trades and can be found helping out around the office, doing anything from a touch of admin work to painting the walls.
Stephen is a fan of all things Japanese and can normally be found either reading manga or watching some obscure Japanese comedy.
Nettl