Beautiful, Responsive Web Design
&

Fabulous Printed Products
WEB, PRINT & DESIGN
by Nettl of Bacup
Web, print & design specialists
Whether it's a brand new website design or upgrading an existing one, our team of Bacup web designers can help you get your project going with minimal fuss. However straightforward or complex your web design ideas, we'd love you to talk to our friendly web design team. Because helping you make the most out of your marketing spend is what makes us happy.
But it's not all about web design. Print and display is a huge part of any marketing mix and we love it. We help businesses in Lancashire and West Yorkshire promote themselves both online and offline. So let's have a chat.
Give us a call on 01706 619869
We design mobile-friendly and responsive websites. From simple brochure sites to larger sites. Incorporating bookings, e-commerce and more. Making us the place for web design in Rossendale.
Cutting edge print technology powered by printing.com, combined with low prices make us the first choice for hundreds of Lancashire and West Yorkshire based businesses. From small one person businesses to large multi-nationals. Contact us today for a quotation.
Our next generation fabric display stands need to be seen to be believed. A strong, lightweight, tubular aluminium frame and a printed fabric cover delivers maximum impact.
Studio Information (Appointments Only)
Nettl of Bacup
5 Highfield
Bacup
Lancashire
OL13 8HX
Tel: 01706 619 869
Register with this studio
Sign in to your account
---
Opening Times
Monday 09:00-17:00
Tuesday 09:00-17:00
Wednesday 09:00-17:00
Thursday 09:00-17:00
Friday 09:00-17:00
Saturday Closed
Sunday Closed
Free parking outside
---
Join our studio on
Simon Newsham

Studio Manager
With many years experience as a web developer, Simon is a self confessed geek.
He's never happy than when he's tinkering with website code, whether it's HTML, JavaScript or PHP.
Creative design comes a very close second, he loves designing for any project and enjoys seeing the delight on a client's face when he smashes the brief!
Favourite Film: Shawshank Redemption
Favourite Tipple: Ice cold cider on a hot summer day
Favourite snack: Chocolate Hobnobs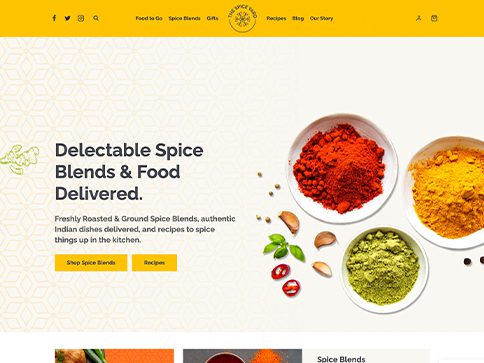 https://www.nettl.com/uk/wp-content/uploads/2022/02/the_spice_yard_img1.jpg
363
484
Nettl of Stockport
https://www.nettl.com/uk/wp-content/uploads/2019/05/nettl-header-logo-smallest.png
Nettl of Stockport
2022-02-09 12:51:23
2022-02-09 12:51:23
The Spice Yard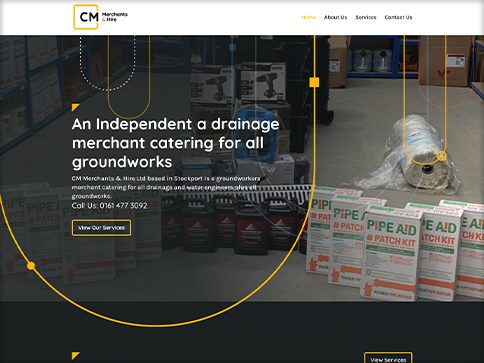 https://www.nettl.com/uk/wp-content/uploads/2021/10/cm-img3.jpg
363
484
Nettl of Stockport
https://www.nettl.com/uk/wp-content/uploads/2019/05/nettl-header-logo-smallest.png
Nettl of Stockport
2021-10-29 16:05:26
2021-10-29 16:07:25
CM Merchants & Hire
https://www.nettl.com/uk/wp-content/uploads/2021/09/lwh-1.png
359
484
Nettl of Kidderminster
https://www.nettl.com/uk/wp-content/uploads/2019/05/nettl-header-logo-smallest.png
Nettl of Kidderminster
2021-09-29 16:39:01
2021-09-29 16:39:01
LWH Mechanical Engineering Services
https://www.nettl.com/uk/wp-content/uploads/2021/09/teme-tutoring-1.png
359
484
Nettl of Kidderminster
https://www.nettl.com/uk/wp-content/uploads/2019/05/nettl-header-logo-smallest.png
Nettl of Kidderminster
2021-09-29 16:10:11
2021-09-29 16:10:11
Teme Tutoring
https://www.nettl.com/uk/wp-content/uploads/2021/08/tb-1.png
363
484
Nettl of Kidderminster
https://www.nettl.com/uk/wp-content/uploads/2019/05/nettl-header-logo-smallest.png
Nettl of Kidderminster
2021-08-05 12:04:18
2021-08-05 12:04:18
Tailored Beauty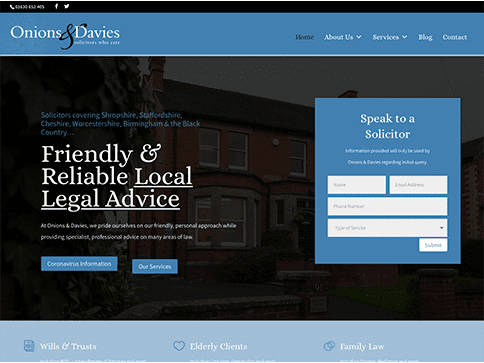 https://www.nettl.com/uk/wp-content/uploads/2021/08/od-1.png
363
484
Nettl of Kidderminster
https://www.nettl.com/uk/wp-content/uploads/2019/05/nettl-header-logo-smallest.png
Nettl of Kidderminster
2021-08-05 11:42:17
2021-08-05 11:43:11
Onions & Davies