Studio Information
Nettl of Dorking
6 South Street,
Dorking,
Surrey,
RH4 2EL6
Tel: 01306 876203
Register with this studio
Sign in to your account
---
Opening Times
Monday 09:00-17:30
Tuesday 09:00-17:30
Wednesday 09:00-17:30
Thursday 09:00-17:30
Friday 09:00-17:00
Saturday Closed
Sunday Closed
Onsite parking
---
Join our studio on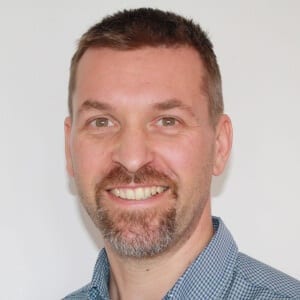 Lee Wayland

Creative Director
Having graduated from University in 1995 with a BA (Hons) in Illustration, Lee has been working in the graphic design industry for two decades. Having founded LW design in 1999, he has overseen the growth of the company from it's very first client to the successful and dynamic agency it has become.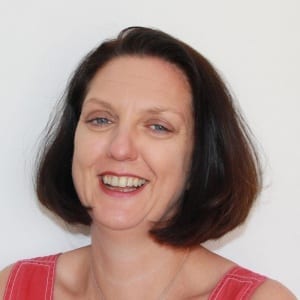 Julie Foote

Account Manager
Julie joined the team at the end of 2010. Looking after our clients and their accounts is often an overlooked part of the customer experience, but we value it very highly. Julie's ability to cater exactly to the customer's needs and the organisation, efficiency and smile that goes with it makes us who we are… great!
Joshua O'Sullivan

Website Developer
Josh is the newest member of the team at LW design. Josh came in as a student to do a week of work experience; seven years later he's back as a full-time staff member in 2015 – the dream job! Josh is an aspirational individual with a can-do attitude and is driven to produce the best in the web industry.
Joe Silver

Apprentice Web Designer

Joe joined the team alongside Josh, but as an apprentice. Joe is a professional and enthusiastic individual with a positive attitude. With a passion to learn, Joe plays guitar, builds his own computers and loves working out what makes the web work.