After graduating with a degree in Illustration and Animation, Sean Comrie heard about a 'cool design experience opportunity' on the horizon. Welcome aboard the Nettl Academy, Sean. Give us your thoughts on becoming one of our first Nettl Cadets.
"I had spent a couple months working a typical supermarket job whilst desperately trying to find some kind of creative inspiration, admittedly more days spent not designing at all and just focusing on working a very normal job. So hearing of an opportunity where I would get to learn some design skills and get real life design brief experience to me felt like a total win, as at university I had never really experienced doing any commissioned-style projects because that was more catered for the Illustration Graphics/Fine Art students.
Initially, I was very nervous, as I thought maybe I'd lost my edge. I hadn't designed anything to show others in a while. My projects prior to starting had very much been private and mainly unfinished. But everyone at Nettl put me at ease because they are very friendly and it almost feels like a little family relationship rather than just serious business.
The lessons on web design run at a good pace and are made easy to keep up with, especially for someone like myself with zero experience in web design. After the first couple of sessions using their in-house web design software, Brambl and WordPress, I am slowly getting a better grip of designing for web.
I understand the things required to make an appealing and successful website. In addition to this, the critiques after the sometimes one-day deadline projects are very helpful as they get you thinking of where you can improve and practice quick thinking and execution.
During these projects you also get to work with some of the other cadets. It's a nice experience meeting new people from different places, much like university again, which is something I really enjoy.
Over the last week I was challenged to create two logo designs for two different types of companies which is something brand new to me as normally logo design is out of my field. But doing this was great fun and I feel like it's eventually something I will be able to say is part of my designers repertoire.
As I continue through this programme I hope to continue honing such skills and develop others.
The Nettl Academy recently opened it's doors to welcome the first batch of Nettl Cadets onto the training programme. The Nettl Academy is a way for design graduates to gain some experience, get on-the-job coaching and real-world training.
Could you cut it at Cadets?
If you're a design student, or you know one, we are looking for applicants for next term.
Click to find our more about the Nettl Academy or enrol.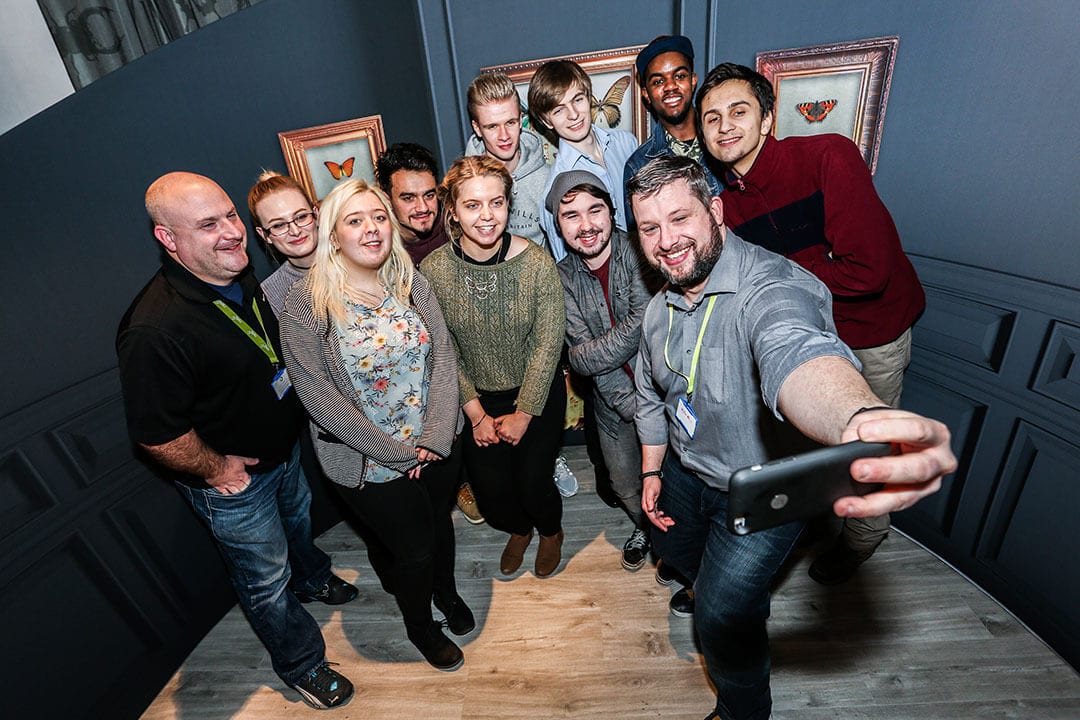 https://www.nettl.com/uk/wp-content/uploads/2017/03/academybw-sean.jpg
582
1080
Alistair Wilson
https://www.nettl.com/uk/wp-content/uploads/2019/05/nettl-header-logo-smallest.png
Alistair Wilson
2017-03-17 08:53:57
2021-03-25 16:24:54
Cadet's Log: Sean Comrie