We create beautiful mobile-friendly, responsive websites; from simple brochure sites right through to larger sites incorporating bookings, e-commerce and more. Cost effective great looking web design in Newbury!




Great looking, effective graphic design is at the heart of everything we do; from brand identities for new businesses to rebrands, corporate brochures, workwear, leaflets, flyers and everything in between.




We use cutting edge print technology combined with every day low prices make us the first choice for hundreds of businesses from one man bands to large multi-nationals. Contact us today for a quotation.




Our next generation fabric display stands are made up of two components – a strong, lightweight, tubular aluminium frame and a printed fabric cover to deliver maximum impact.
Studio Information
Nettl of Newbury
2A Hambridge Road
Newbury
Berkshire
RG14 5SS
Tel: 01635 016 017

Register with this studio
Sign in to your account
---
Opening Times
Monday 09:00-17:00
Tuesday 09:00-17:00
Wednesday 09:00-17:00
Thursday 09:00-17:00
Friday 09:00-17:00
Saturday Closed
Sunday Closed
Parking available
---
Chessie Rosier-Parker
Co-Captain
Chessie is a Graphic Arts BA Hons graduate. Chessie loves animals and would do design as a hobby if it wasn't already her vocation. If she isn't faffing with the fish tank in the studio she can be found building websites or making another coffee.
Emily Rosier-Parker
Co-Captain
Emily is a very skilled print technician and screen print master. She has a BA Hons in Illustration from the University of Creative Arts. Emily enjoys playing with her bunny rabbits, collecting records and visiting tap rooms at the weekend.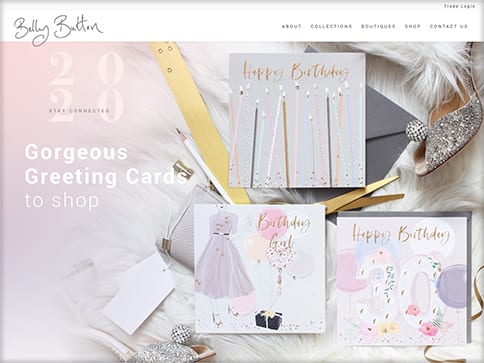 https://www.nettl.com/uk/wp-content/uploads/2020/05/Belly-Button-Card-img3.jpg
363
484
Nettl of Stockport
https://www.nettl.com/uk/wp-content/uploads/2019/05/nettl-header-logo-smallest.png
Nettl of Stockport
2020-05-07 17:28:37
2020-05-07 17:28:38
Belly Button Designs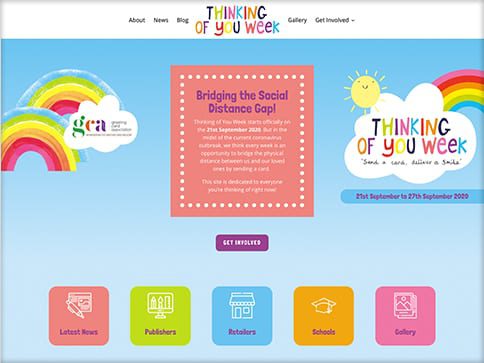 https://www.nettl.com/uk/wp-content/uploads/2020/05/toyw3.jpg
363
484
Nettl of Stockport
https://www.nettl.com/uk/wp-content/uploads/2019/05/nettl-header-logo-smallest.png
Nettl of Stockport
2020-05-07 17:22:55
2020-05-07 17:25:17
Thinking of You Week
https://www.nettl.com/uk/wp-content/uploads/2020/04/JMP.png
410
1024
Nettl of Newark
https://www.nettl.com/uk/wp-content/uploads/2019/05/nettl-header-logo-smallest.png
Nettl of Newark
2020-04-15 10:36:32
2020-04-15 10:36:48
JMP Solicitors
https://www.nettl.com/uk/wp-content/uploads/2020/04/Belvoir-Casa.png
410
1024
Nettl of Newark
https://www.nettl.com/uk/wp-content/uploads/2019/05/nettl-header-logo-smallest.png
Nettl of Newark
2020-04-14 20:01:20
2020-04-15 10:24:14
Belvoir Casa
https://www.nettl.com/uk/wp-content/uploads/2020/04/BCF.png
410
1024
Nettl of Newark
https://www.nettl.com/uk/wp-content/uploads/2019/05/nettl-header-logo-smallest.png
Nettl of Newark
2020-04-14 19:26:10
2020-04-14 19:30:14
Bourne CiCLE Festival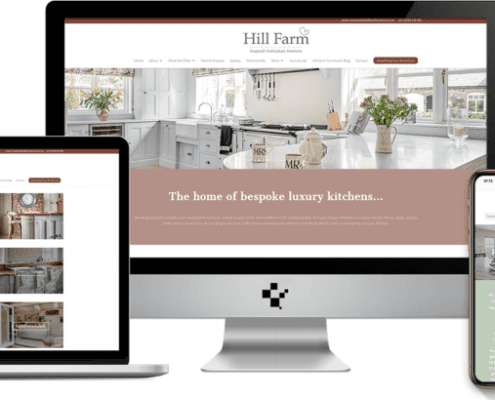 https://www.nettl.com/uk/wp-content/uploads/2020/04/HFF.png
410
1024
Nettl of Newark
https://www.nettl.com/uk/wp-content/uploads/2019/05/nettl-header-logo-smallest.png
Nettl of Newark
2020-04-14 18:40:00
2020-04-14 19:00:50
Hill Farm Furniture