Online tools like bookings, appointments and reviews help you interact more with your clients. Talk to us about ways your website can engage more with customers.
Nettl of Rochester specialise in webshops. Ask us how to get started and we will help you to sell online before your competitors beat you to it!
litho/digital print, banners, POS

Websites are what we do best, and we provide responsive websites as standard. Watch in amazement as our websites adapt to the mobiles and tablet devices they're viewed on.
Brand power matters to prospective clients. We'll help you establish a strong presence across all channels with a new logo, and some stylish brand guidelines to boot.
Hello, do you need a website?

You are in the right place

It's essential for your business to be accessible anytime, anywhere and across multiple devices.
Responsive design allows you to stay ahead of the trend. As the demand for media rich mobile internet
and apps is burgeoning, several important implications must be addressed; development and maintenance costs,
visibility in search engines and better conversion rates.
It is these factors combined with an unified approach to design that will be beneficial
for your business. That's why we specialise in cutting edge, responsive websites that look beautiful
on all desktops, tablets and mobiles. Book your FREE consultation today!
Our solutions are very flexible and fully customized to your personal needs.
Nettl of Rochester.
Tailored Aerial Footage

Drone Technology

Our team is expanding in numbers and with skills set. We now offer a unique blend of creativity and technical precision, rolling out the cutting edge in aerial technology, photography and cinematography to offer up dynamic solutions that can be individually tailored to your projects needs.
Nettl of Rochester brings a diverse set of knowledge and capabilities to the field, staying current with the latest technological advancements. Aerial drone video and stills footage is becoming a great tool for advertising agencies and other businesses. Drone footage allows you to really take your consumers on a ride and tell them a story from a different perspective. One that can take place from a bird's eye view. At Nettl of Rochester, we have embraced this new technology, added it to the street level conversation and created a whole new way to visually communicate to your customers.
Aerial footage is more affordable than you'd think. Contact us to discuss your ideas!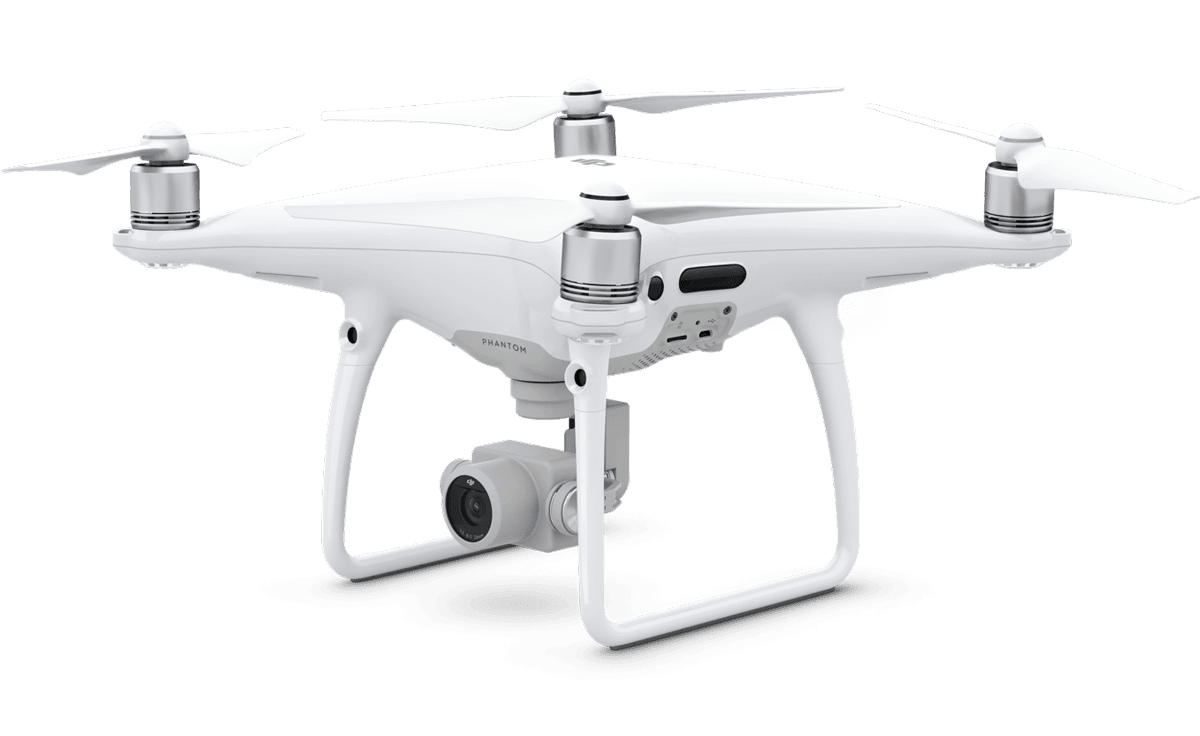 Studio Information
Nettl of Rochester (Felix Limited)
Unit 8 | Rochester Court
Anthony's Way
Rochester, Kent
ME2 4NW
Tel: 01634 724080
Register with this studio
Sign in to your account
---
Opening Times
Monday 09:00-17:30
Tuesday 09:00-17:30
Wednesday 09:00-17:30
Thursday 09:00-17:30
Friday 09:00-17:30
Saturday Closed
Sunday Closed
Parking outside
---
Marc Ellis

Studio Director / Owner

Hello and welcome to our page! My name is Marc and I am an art director and the owner of our creative studio in Rochester.
As studio manager I am responsible for overseeing the smooth flow of work throughout the agency, ensuring we deliver the best possible service within the fastest, possible timeframe to all our clients. I am responsible for admin work, quotation and I will help you find the most cost-effective and on target solutions. I started this business approximately fifteen years ago by opening tiny printing.com branch.
With a vast experience of litho, digital and wide format printing…
FAVOURITE BANDS:
Mogwai, Radiohead, Pearl Jem, Amplifier
Alex Kilby

Art Director / Digital Lead

Alex has over 12 years experience as a graphic design, digital and marketing professional. From his early days learning his craft as a junior art-worker, through hard work, a willingness to push himself and a touch of creative flare, Alex gained the experience and skill required to become Head of Design and Marketing for a reputable food distributor.
Whether it is coming up with beautiful, functional and user-friendly websites, planning effective content marketing campaigns or creating motion graphic animations that pop, Alex enjoys using different mediums to express his creativity and his experience enables him to interpret client's briefs quickly and effectively. He loves getting to know businesses inside and out so he can truly deliver work that goes above and beyond expectations.
Always looking for a new challenge, Alex's recent love finds him behind the camera, developing his skills as both a photographer and videographer, allowing him to create even more top quality content for the ever-expanding digital sector.
FAVOURITE SHOWS
ON NETFLIX:
Stranger Things & Black Mirror
Sara Gasiorek

Designer / Brand Stylist / Illustrator

Sara is multidisciplined, ideas-led graphic designer and graduate of the Eugeniusz Geppert Academy of Fine Arts. She enjoys producing high standard solutions that are driven by bold and creative thinking. Sara is passionate about design, art and travelling.
She loves beeing a part of the nettl team and finds diversity of daily tasks very stimulating. Sara finds developing brand identities and producing websites the most enjoyable types of creative work. She is a skilled illustrator and retoucher – she can provide you with fully customised graphics.
"Personally I like to keep things clear and enjoy editing out all the unnecessary bits that cling to ideas. I believe design should be engaging and fun! I really like to work with a goal of perfection. Most of the time I try to find ways to mix design forms that I know into a modern and graphic alchemy. For me, it's very important to work hard to produce the most appropriate and very best solution for each project. My practice is a combination of rigor, intuition and play. I love to design because I can turn interesting ideas into powerful solutions."
FAVOURITE VLOGGER:
Casey Neistat
Laura Wills

Graphic Designer / Artworker

Hello there! My name is Laura and I enjoy producing designs that help our clients promote their businesses effectively. I have been working with Marc for nearly ten years. Transformation of our print focused studio into Nettl branch gave me the opportunity to learn digital aspects of creative industry. I would love to hear about your project!
BELOVED FOOD:
Chicken, More Chicken
Topped up with Chicken
Jonathan Addison

Accountant

Jonathan has worked in practice since 1991 and began his career with mid tier firm Morgan Brown & Spofforth. During his formative years in practice Jonathan gained invaluable experience in client facing roles and specialised in auditing and the charity sector. If you owe us any money he will chase you for outstanding payments.
PERSONAL INTERESTS:
Gardening (or attempts at)
Reading and Travelling
Georgia Warren

Apprentice / Secretary

Georgia recently joined our team. She is responsible for supplies control, office tidiness, health and safety and the maintenance of office equipment. She looks after our post, product samples, replies to general inquiries and helps screen incoming calls. Her skills and confidence are growing each month.
FAVOURITE ACTIVITIES:
Going Out, Shopping
and Reading