Studio Information
Nettl of Northallerton
Unit 21, Thurston Road
Northallerton
North Yorkshire
DL6 2NJ
Tel: 01609 710 944

Register with this studio
Sign in to your account
---
Opening Times
Monday 09:00-17:30
Tuesday 09:00-17:30
Wednesday 09:00-17:30
Thursday 09:00-17:30
Friday 09:00-17:30
Saturday Closed
Sunday Closed
Parking available: Parking bays directly outside our offices or alternatively around Omega Business Village.
---
Chris Kirby
Studio Director
Chris the company "Nettl Geek" has a passion for developing client brand identities, so that they get the maximum results possible from all aspects of their print & displays
Nettl
Ryan Fawcett
Account Manager
Ryan has over ten year's experience in print, colour theory, design, and business development, Ryan is your "nerdy" go to guy for all things technical.
Nettl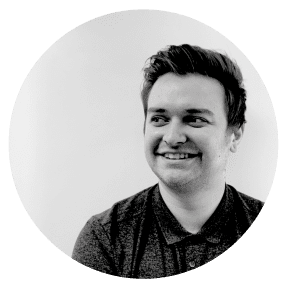 Daniel Williams
Account Manager
Dan "The Man" is our expert in business management, Dan knows how to look after you and your business like it was his own.
Nettl
Sophie Wilkinson
Account Manager
Sophie "Our Soph" brings a bright and vibrant energy to all of your business needs with her vast experience with customer service she will certainly look after you and your brand.
Nettl